ATM Locations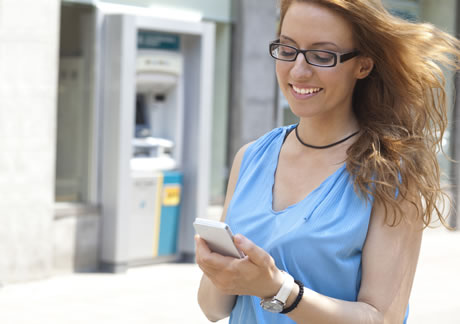 With your NorState Federal Credit Union ATM card, you can get cash from thousands of locations throughout the world, check your balance, and make deposits.
Your ATM card is your access to cash 24-hours a day, 7-days a week! Get Surcharge Free access with the Maine Credit Union alliance. Just look for the SURF logo on credit union ATMs.
ATM Locator

s

CO-OP NETWORK ATM Locator
CO-OP's nearly 30,000 ATMs means you have more direct, surcharge-free* access to your money than most traditional bank customers do.

SURF ATM Locator
With over 200 ATMs throughout the Maine area, the SURF ATM Network offers surcharge-free access to your accounts.
292 Main Street, Madawaska ME
78 Fox Street, Madawaska ME (lobby)
78 Fox Street, Madawaska ME (drive-thru)
82 Bridge Ave., Madawaska ME (lobby of Twin Rivers Paper Company)
156 Main Street, Van Buren ME
3333 Aroostook Rd, Eagle Lake ME
23 Station Street, Ashland ME
164 Market Street, Fort Kent ME
738 Main Street, Presque Isle ME