Vehicle Loans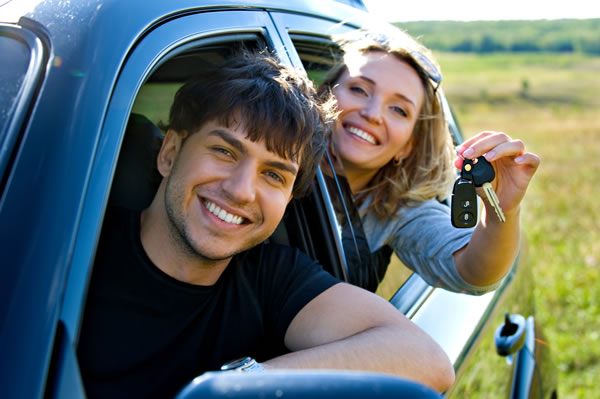 Buying a new or used car, truck, ATV, RV, motorcycle, snowmobile or boat is an important decision. Researching and planning first can save you money and help you enjoy your investment. NorState Federal Credit Union offers many resources to help you make the right decision. Ask about your LuvMyCU PERKS status for extra discounted rates.
Cars
Snowmobiles
Motorcycles
ATVs
Boats
Recreational Vehicles (Campers)
Tractors
NorState Federal Credit Union Advantages
Low rates
LuvMyCU PERKS loyal member discount pricing
Affordable payments
Fast loan processing
Risk Based Pricing - Rates vary depending on your credit history and scoring
No Down-Payments required to qualified borrowers
No pre-payment penalties
Terms of up to 72 months for new or used on qualifying vehicles
Refinancing from other high-rate lenders available
Auto Equity Loans also available
Guaranteed Auto Protection (GAP) at a reasonable cost. Protects you when a gap exists between the actual value of your vehicle and the amount of money owed.
Optional Life and Disability insurance available at a reasonable cost.
Optional Extended Warranty Program
Easy application process
APPLY online
Apply by phone: (800) 804-7555
Get a FREE NorState Insurance Services quote today! GET STARTED HERE!
Contact us
and we'll be glad to answer any questions you may have about car pricing, loan alternatives, rates and the application process.