Youth Accounts
NorState welcomes you to become healthy lifetime savers …with the Family TREE.
---
Acorn TREE Savers (0-4 years old)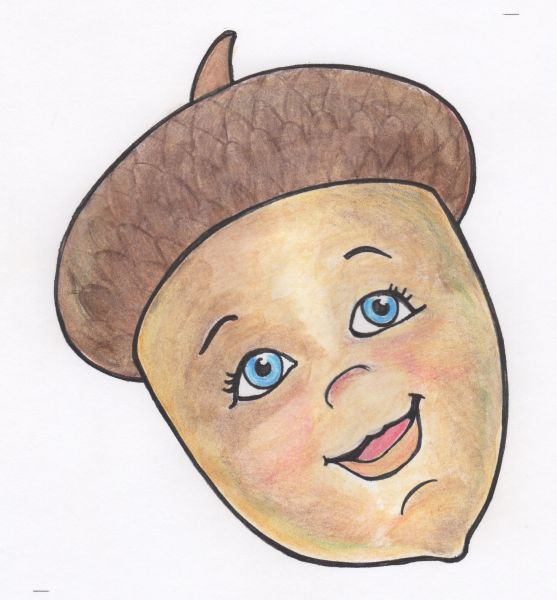 Welcome to the family TREE! Just like Acorn, you are a seedling on your way to growing and saving. Healthy financial habits start at a young age, and NorState's Family TREE is here to nurture that growth.
NorState FCU Acorn Youth Saver Advantages:
Only $5 to Open account
$25 Minimum balance required thereafter
Dividends paid monthly, after minimum balance is reached
Online Thrive by 5 link for parents of preschoolers
No fees
Sign up for E-Statements
Online banking available for joint account holder
Free online link Thrive by 5 for 0-4 year olds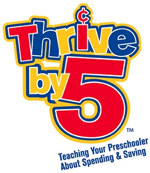 Visit ThrivebyFive
---
Dogwood TREE Savers (5-12 years old)
Welcome to the family TREE! The Dogwood Youth Account is designed to assist parents and/or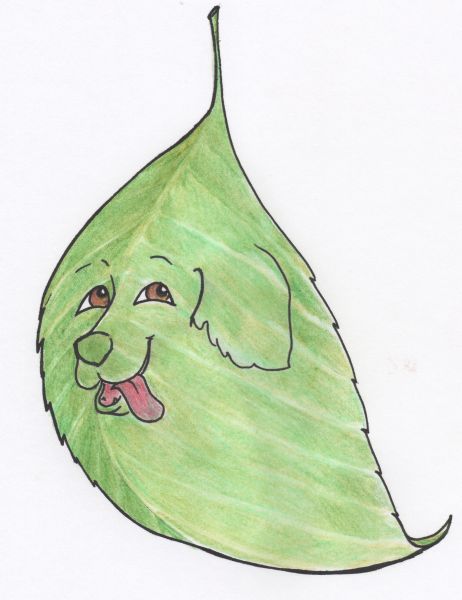 guardians in fostering youth about financial and money skills and to encourage youth members to learn how to save and share. If you were an Acorn Saver before, you will be automatically signed up for the next stage of savings.
NorState FCU Dogwood Youth Saver Advantages:
$25 minimum balance
Dividends paid monthly
Free online link to Googolplex 5-Spot Fun & Games for 5-9 year olds
Free online link to Googolplex AJ's Fun & Games for 10-12 year olds
No fees
Sign up for E-Statements
Online banking available for joint account holder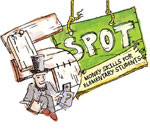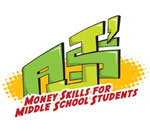 ---
Spruce TREE Savers (13-17 years old)
Welcome to the family TREE! The Spruce Teen Savers Account is designed for members 13 through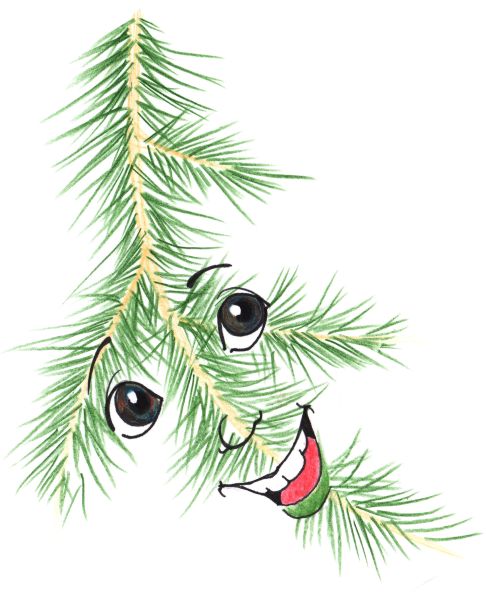 17 years of age. It's a journey to become financially fit for a future of successful finance. Dogwood savers are automatically enrolled into the Spruce Club and we will continue to help you grow towards financial independence.
NorState FCU Spruce Teen Saver Advantages:


Dividends paid monthly

$25 minimum balance required

Free online link to Googolplex C-Note Fun & Games for 13-17 year olds

1/4% rate reduction on first consumer loan with the completion of Online Financial Fitness Courses*.

Share Draft (checking) account with FREE SHARE checks (150 per year)

Share/IRA Certificates ($1000 minimum balance)

Wealth Builder Certificate (build up certificate)

Visa Credit Card available ($250 credit limit with co-signer)

24/7 Online or Mobile Banking (access your account online at www.norstatefcu.org)

Debit Card, 24/7 Online Services, Education Savings Account, Student Loans and more

Financial Fitness Course consists of Spuce Saver attending the Annual Aroostook Chapter of Credit Union's Financial Fitness Fair at Loring Job Corp their Junior year in high school. The fair is usually held end of March; two (2) online FoolProof classes your junior year and 2 online FoolProof classes your senior year, with a passing grade of 80% or higher.
Student Course Login


Foolproof website, click the Login button and under Foolproof for High Schools, click on the Student login First time here ? Enter one of these class codes
Class Codes
High School Juniors: 10456
High School Seniors: 10458
Once logged in, you will see the following info: Teacher D. Duperre High School: NorState FCU
Complete the Account information and Register (next time you'll just need to log in with your username and password.)
If all requirements are met, member will receive a quarter percent rate reduction on their first consumer loan with NFCU. Valid before member reaches their 20th birthday.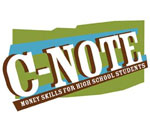 VISIT C-NOTE
---
Young & Free (18-25 years old)
Why bank when you can be Young & Free (18-25 years old)
We have something for you that banks don't, including the free4me Account - the ultimate account for the 18-25 crowd.
Two OPPS* reimbursed per year
$10.00 Gift Card for NEW Account Holders
Customized Free4ME Visa Debit Card
All the tech and access you need
Tips & Tricks that give you a head start, by being NorState Young & Free member!
Follow the Young & Free movement at
---
Resources
An online version of a Financial Fitness Fair...A Money Management Experience for Teens.
Click on this link - http://www.cufinancialfitnessmaine.com
User Name for NorState FCU: NSFCU
To access, you must then select a career. Your CU's logo will appear as the sponsor.
Googleplex financial education resource for students. Googleplex includes interactive games,

videos and colorful stories dealing with money matters and life issues.

FoolProofme offers consumers financial literacy and consumer education tools.
Want to learn more about your credit and how to manage your finances?

Financial Education for every stage of life.