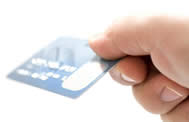 In addition to making purchases, it also replaces your ATM card. Use at thousands of ATM Locations worldwide to make withdrawals, transfers and deposits.
Get Surcharge Free access with the Maine Credit Union alliance. Just look for the SURF logo on credit union ATMs!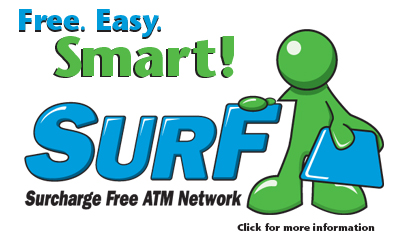 You can also customize your Visa Check Card to reflect your personality. Please visit our nYou Visa Check Card page for more details on customizing your Visa Check Card.