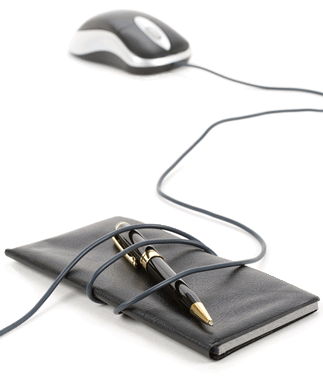 Checking Accounts
Share Draft Account 
NorState Federal Credit Union's share draft account has many conveniences other financial institutions might not have.
Dare to Compare!
Dividend

rate

No minimum balance required

No monthly service charge

No per check fee

Unlimited check writing

Share draft accounts are available for personal, businesses, and organizations

Offer free checks to members 55 and older with direct deposit

Share draft overdraft protection is available

Access your share draft account with the following services: 
Please call NorState Federal Credit Union at (800) 804-7555 or apply in person at any
of our branches.