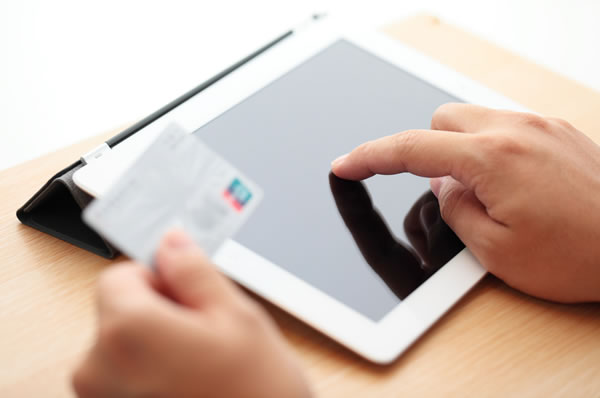 Credit Cards
Visa Rewards Credit Card
NorState Federal Credit Union's VISA credit card offers a great low rate with local assistance.You'll receive a low rate credit card with no annual fee and no hassles. You can also earn rewards points for every dollar spent. Points are redeemable towards merchandise or travel.
NorState Federal Credit Union Advantages
Low rate
Earn a points for every dollar spent
Redeemable for Merchandise & Travel
Risk based Pricing – rate varies depending on your credit history and score
2% payment of your outstanding balance
No annual fee
Optional Life and Disability insurance available at a reasonable cost
Credit limit up to $10,000
Cash advances receives the same low annual percentage rate (compounded daily)
25 day grace period on new purchases
Worldwide acceptance
Local Assistance
Easy Application Process
Apply by phone

(800) 804-7555

Apply by mail: VISA Application
78 Fox Street, Madawaska ME 04756
Apply in person at one of our branches
Online Account Access

Visit EzCardInfo for updated information on your NorState FCU credit card.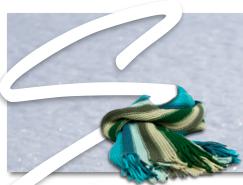 Visit Visa Score Card Rewards to check your rewards points and redeem merchandise
Contact us and we'll be glad to answer any questions you may have about the application process.
LOST OR STOLEN CARDS
In case of a lost or stolen credit card outside business hours, please call (800) 991-4961
Score Card Customer Service
If you have any questions regarding your Score Card Rewards, please call (800)-854-0790
For Travel Services, please call (800) 842-3006
Visa Gift Card*
NorState Visa Gift Cards are a perfect gift for any occasion. Whatever the occasion, time of year or recipient, Gift Cards are the best way to show you care - about them and about giving them what they really want. The gift of possibilities is just a swipe away!
Visa Reloadable Credit Card*
Have you heard? NorState now has a prepaid card that works like a checkless checking account. You can direct deposit paychecks, shop and pay bills online, get cash at ATMs, track spending online, and use it virtually anywhere. It works anywhere debit cards are accepted and prepaid means you never have to worry about overspending or late fees.
Direct Deposit paychecks
Get cast as ATMs
More control - spend only what you load
Use anywhere debit cards are accepted
Shop online or over the phone
No credit check - just load and go
Manage money on the go with text alerts
Card and funds easily replaced if lost or stolen
Purchase fee applicable
Visa Travel Credit Card*
Ever lost your wallet on a trip? Worried about traveling with a lot of cash or a card tied to your bank account? Frustrated exchanging currency or redeeming traveler's checks in foreign countries? The NorState Visa Travel Card alleviates all these worries and lets you focus on more important things, like enjoying your vacation!
Use it anywhere debit cards are accepted
Accepted internationally
Manage money on the go with text alerts
Get cash at ATMs
Direct Deposit - safe for your next trip
Shop Online or over the phone
No credit check - just load and go
Purchase fee applicable
Card and funds easily replaced if lost or stolen
*Gift, Reloadable and Travel Visa cards are issued by MetaBank, Member FDIC. Subject to identification verification. Other fees maybe applicable due to inactivity. Speak to a Member Service Advisor today for more information about Visa cards.