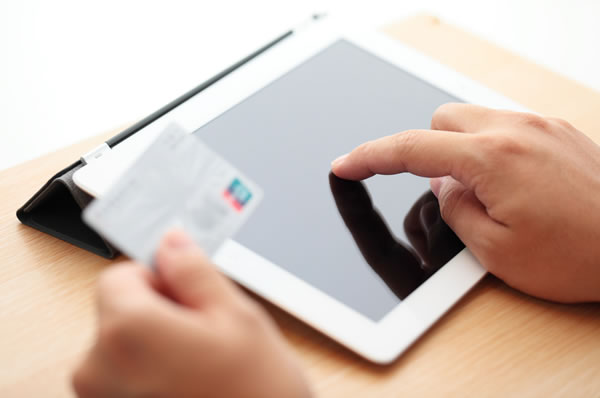 Credit Cards
Visa Rewards Credit Card
NorState Federal Credit Union's VISA credit card offers a great low rate with local assistance.You'll receive a low rate credit card with no annual fee and no hassles. You can also earn rewards points for every dollar spent. Points are redeemable towards merchandise or travel.
NorState Federal Credit Union Advantages
Low rate
Earn a points for every dollar spent
Redeemable for Merchandise & Travel
Risk based Pricing – rate varies depending on your credit history and score
2% payment of your outstanding balance
No annual fee
Optional Life and Disability insurance available at a reasonable cost
Credit limit up to $10,000
Cash advances receives the same low annual percentage rate (compounded daily)
25 day grace period on new purchases
Worldwide acceptance
Local Assistance
Easy Application Process  
Apply now
Apply by phone

(800) 804-7555

Apply by mail: VISA Application
78 Fox Street, Madawaska ME 04756
Apply in person at one of our branches
Online Account Access

   Visit EzCardInfo for updated information on your NorState FCU credit card.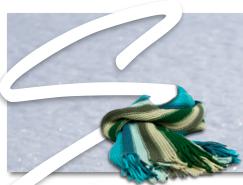 Visit Visa Score Card Rewards to check your rewards points and redeem merchandise 
Contact us and we'll be glad to answer any questions you may have about the application process.
LOST OR STOLEN CARDS
In case of a lost or stolen credit card outside business hours, please call (800) 991-4961
Score Card Customer Service
If you have any questions regarding your Score Card Rewards, please call (800)-854-0790
For Travel Services, please call (800) 842-3006