Home Heating Loans
The winters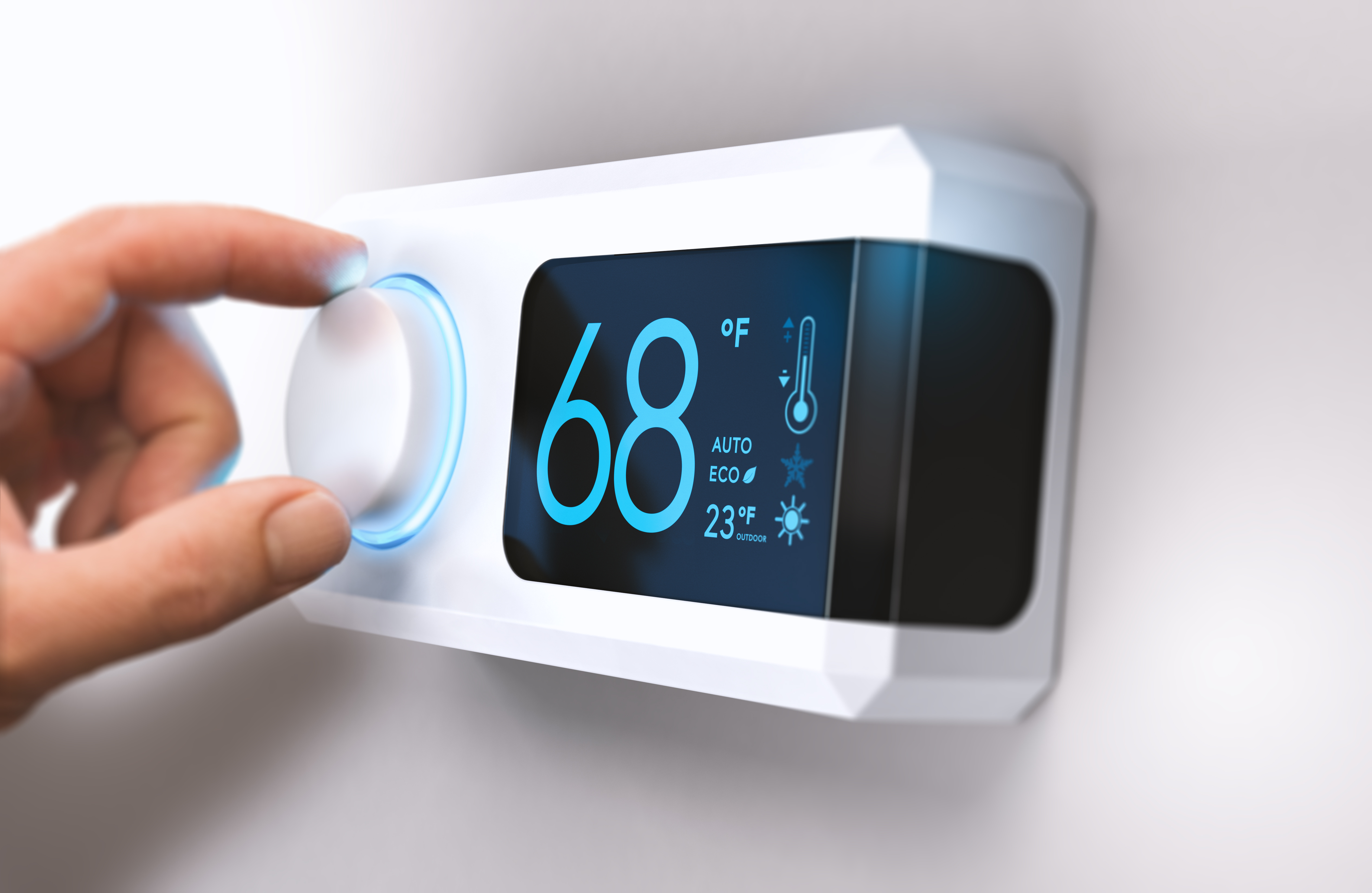 can be cold and long here in Maine, but NorState FCU can help keep you warm. Whether you heat with oil, pellets, wood, biofuel or coal, a NorState Home Heating Loan can help make the cost of heating your home more affordable.
Maximum of $5000 at 4.99% APR for up to 12 months.
Contact us and we'll be glad to answer any questions you may have about our Home Heating Loans, rates, and how to apply.
**When applying online, select "Personal Loan", then "Fuel Loan".
Easy application process
Apply by phone: (800) 804-7555
Apply online