EZ Home Improvement Loans
Home renovations can be costly. With a No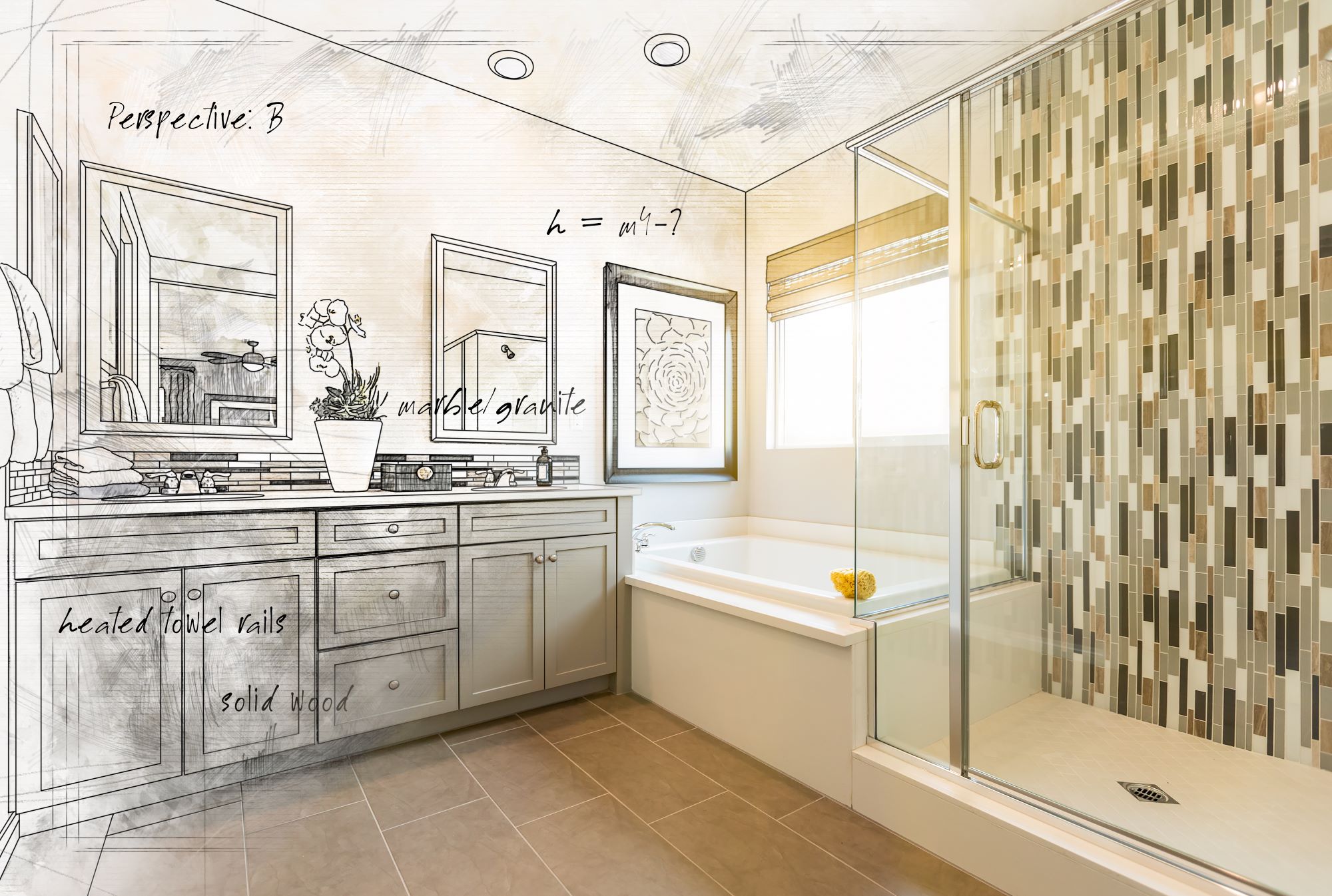 rState EZ Home Improvement Loan, we can help make those renovations a reality. Whether it is a do-it-yourself project or a professional job, we can help assist you with a loan to fit your budget.
To qualify for an EZ Home Improvement Loan:
home must be owner-occupied
member must have a mortgage or home equity with NorState FCU
estimates are required
all funds disbursed will be checks payable
Minimum loan amount $2,500. Maximum loan amount $15,000. Maximum term 60 months.
Contact us and we'll be glad to answer any questions you may have about our EZ Home Improvement Loans, rates, and how to apply.
**When applying online, select "Personal Loan", then "Home Improvement".
Easy application process
Apply by phone: (800) 804-7555
Apply online