EZ Home Improvement Loans
Home renovations can be costly. With a No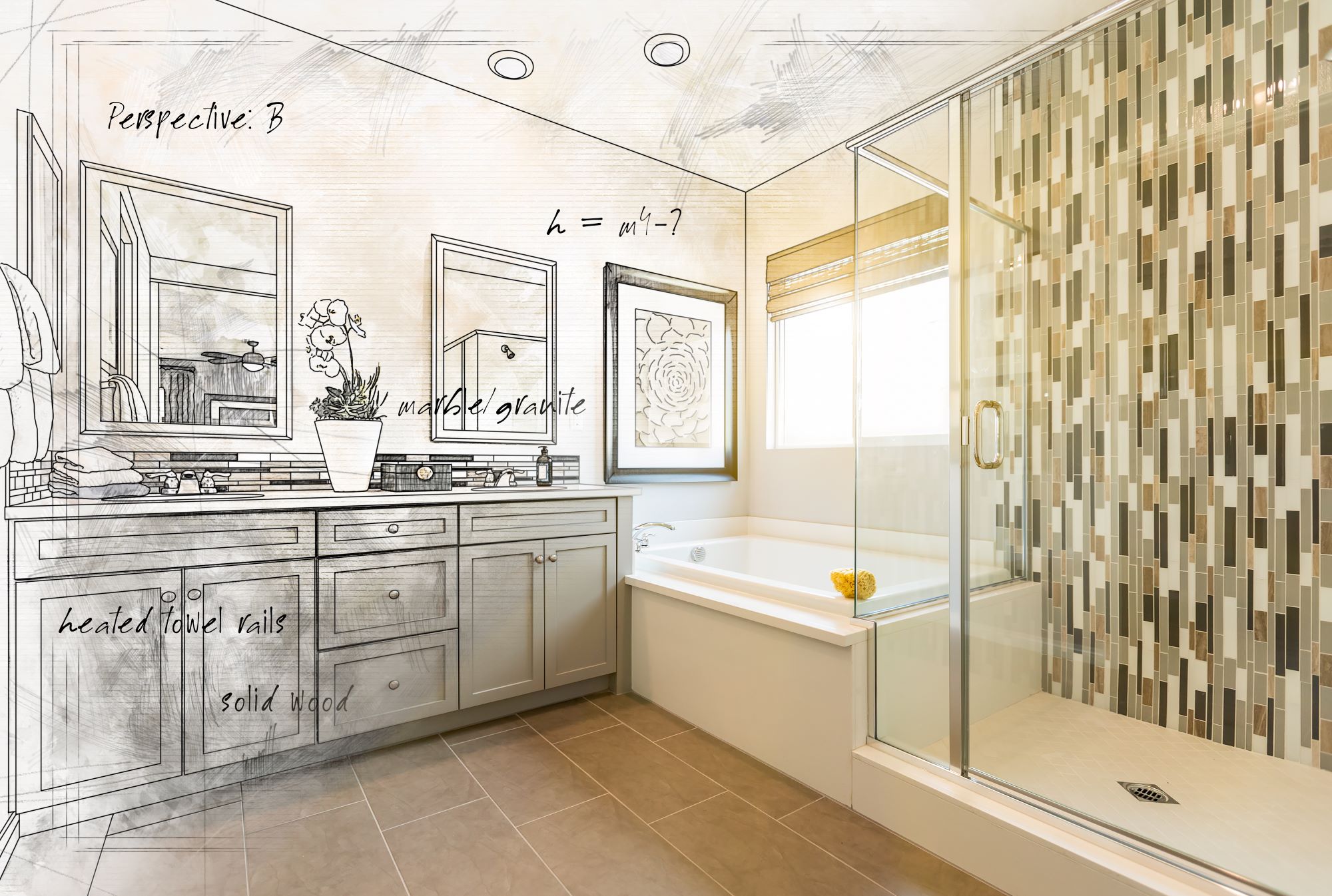 rState EZ Home Improvement Loan, we can help make those renovations a reality. Whether it is a do-it-yourself project or a professional job, we can help assist you with a loan to fit your budget.
To qualify for an EZ Home Improvement Loan, members must have their mortgage or home equity financed with NorState FCU. Estimates are required for the improvements that will be made. All funds disbursed will be checks payable.
Minimum loan amount $2,500. Maximum loan amount $15,000. Maximum term 60 months.
Contact us and we'll be glad to answer any questions you may have about our EZ Home Improvement Loans, rates, and how to apply.
**When applying online, select "Personal Loan", then "Home Improvement".
Easy application process
Apply by phone: (800) 804-7555
Apply online