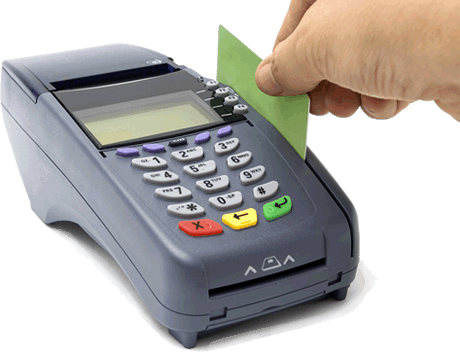 Overdraft Protection
At times, unanticipated expenses or unforeseen problems can leave you with too little cash in your Share Draft Account. Having a check returned due to insufficient funds can be a costly, inconvenient and potentially embarrassing experience. That's why we provide "Member Privilege®", a special service for NorState Federal Credit Union members.
What is Member Privilege?
Member Privilege is an overdraft service requiring no action on your part. You don't have to sign anything. Your Member Privilege limit amount will be automatically assigned.
How does Member Privilege work?*
As long as you maintain your account in good standing, NorState Federal Credit Union may approve your overdrafts within your current available Member Privilege limit. Please note that the amount of the overdraft plus our standard NSF fee of $25 for each item will be deducted from your overdraft limit. No interest will be charged on the overdraft balance.
What does my Member Privilege cost?
There is no additional cost associated with this privilege unless you use it. You will be charged our standard NSF fee of $25.00 for each item created by check, or through in-person withdrawals, ATM withdrawals or other electronic means paid under the limit
For complete details, please see the Member Privilege Brochure.