TruStage Insurance
TruStage® Insurance: Simple, Straightforward, Budget-Friendly.
Insurance is an important part of a solid financial plan. The key is finding coverage that fits your needs and budget from someone you can trust. The right insurance can help give you peace of mind today.
Backed by more than 80 years of working with credit unions and their members, you can count on TruStage to help protect what matters most.
Get a quote or explore your options at TruStage.com.
TruStage® insurance products and programs are made available through TruStage Insurance Agency, LLC. Life insurance and AD&D insurance are issued by CMFG Life Insurance Company, PO Box 61, Waverly IA 50677-0061. Auto and Home Insurance Program are issued by leading insurance companies. The insurance offered is not a deposit, and is not federally insured, sold or guaranteed by your credit union.
© TruStage Insurance Agency
GEN-2944047.2
Your Pet Insurance with PETPARTNERS
NorState is excited to offer immediate access to pet health insurance for your dog or cat. It reimburses you for costly veterinary bills, allowing you to focus more on the the health of your pets and less on how you're going to pay for it.
What does it cover?
Pet insurance allows you to make decisions about our pet's health without worrying about the cost of treatment.
Pet insurance alleviates some of the financial burden of owning a pet allowing you to take better care of your pets.
Pet insurance gives you peace-of-mind knowing you can meet your pet's healthcare needs.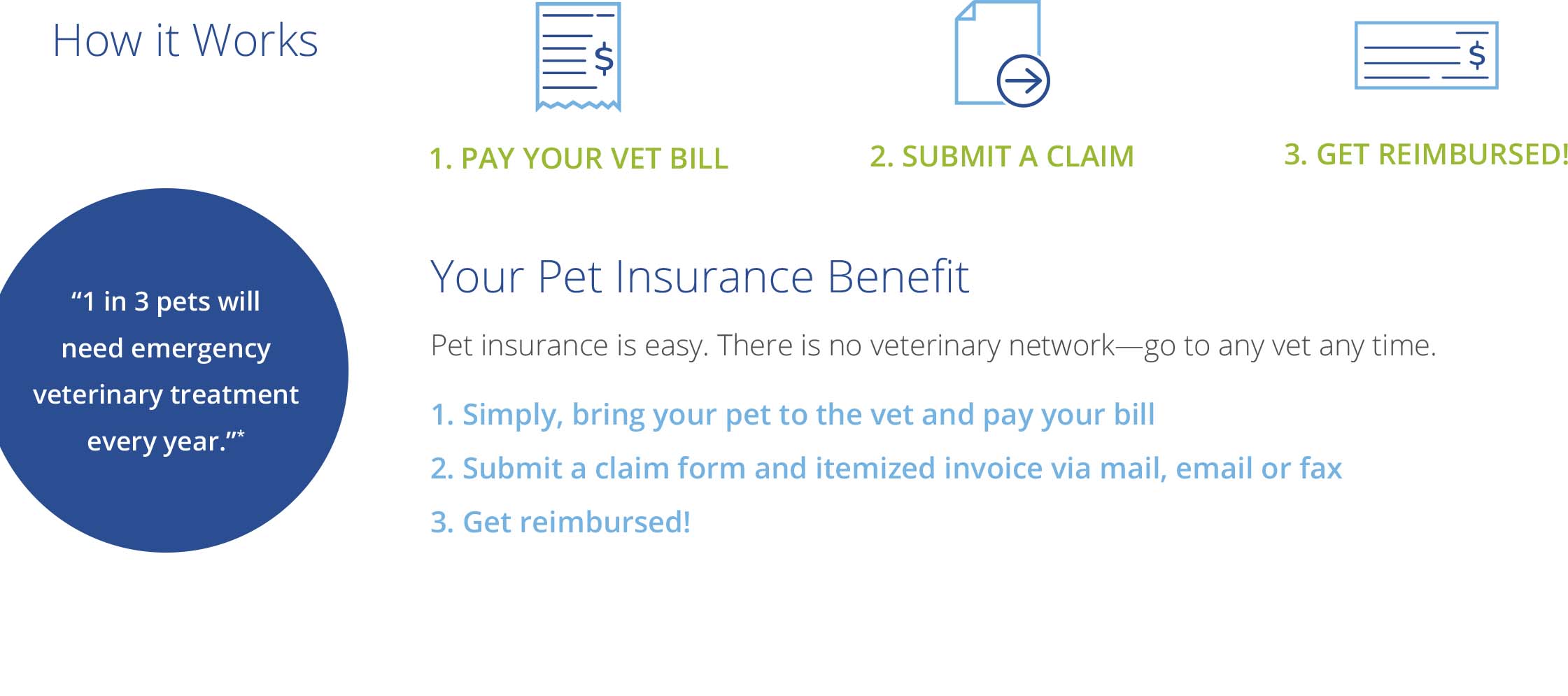 PetPartners Plans are customizable. You can choose your own coverage and own limits to create a plan that fits your individual needs and budget. First select a base plan: accident or accident & illness. Then choose to add endorsements to increase your coverage. Pick your deductible and coverage limits to create your personal plan!
Call directly at 1-866-774-1113
Disclaimer: PetPartners plans and coverage vary by state. See plan terms and conditions for a full description through PetPartners Inc. Coverage is offered by PetPartners, Inc. to all U.S. residents and is underwritten by American Pet Insurance Company, 6100 4th Ave S., Seattle WA 98108 or Independence American Insurance Company. Please visit americanpetinsurance.com/ourproducts.html to review all available pet health insurance products.