About NorState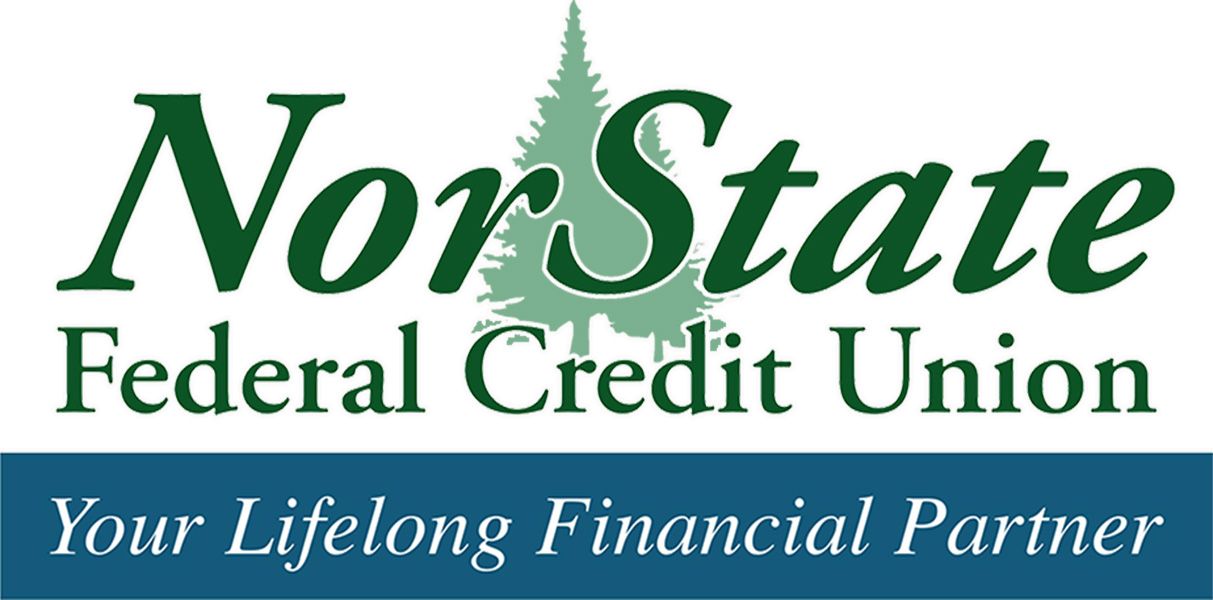 NorState Federal Credit Union has been a part of local communities and helping our members, financially succeed, since 1941. As a member-owned, not-for-profit cooperative, NorState Federal Credit Union invites you to experience the difference of a locally-owned and operated credit union.
BECOME A MEMBER TODAY

NorState's Mission & Vision
NorState Federal Credit Union is a not-for-profit cooperative owned by each of its members. Today, with six branch locations and nine conveniently located ATMs, NorState F.C.U. has over 14,500 members and assets totaling over $243 million. Our staff has grown to 80 employees to better serve your growing financial needs.
Our Mission - Working Together To Improve Our Members' Financial Lives.
NorState's rich history, over the past eighty years, is built on a foundation of hard work, commitment to service and members financial success. NorState has grown over the years, but we're still committed to being the most valued, respected and progressive provider of financial services to all who qualify for membership. We're a people-helping-people cooperative.
BECOME A MEMBER TODAY

Membership Eligibility
CLICK HERE to find out if you're eligible for membership and easy application, switch kits & more!
Our History
NorState Federal Credit Union was founded on March 9, 1941. A group of local leaders saw the need to provide financial services to the employees of Fraser Papers and took it upon themselves to serve that need. Over the eight decades that have followed, the credit union has evolved into the dynamic, full service financial institution that it is today. From its humble beginnings in the janitor's closet at the Fraser Paper's mill to a multi-branch organization serving thousands of people, the credit union has followed a strict notion of service to its members. As peoples' needs and expectations have changed, so has the credit union in order to meet those needs and to live up to our goal of being "Your Lifelong Financial Partner."
Did you know?
With your generosity, your credit union has donated in excess of $422,000 to local food pantries since 1999!
Board of Directors Supervisory Committee
Leigh Smith, Chairman Maurice Pelletier - Nominating Committee
David Mitchell, Vice Chairman Kathleen Sirois
Raymond Marquis, Treasurer Debra Deprey
David R. Dionne, Secretary
Sherry Locke
Lance Morin
Kate Levesque
NorState FCU Annual Reports
Aroostook Chapter– Maine Credit Unions

The Aroostook Chapter of Maine Credit Unions consists of three credit unions brought together to cooperate and collaborate in our geographical region. Our chapter consists of NorState FCU, Acadia FCU and The County FCU. This system serves as a valuable resource for credit unions for training, networking and community service. The Aroostook Chapter collaborates on fundraisers, Financial Fitness Fair and on Ending Hunger in Maine to name a few.