Attention College Students...
An Important Message from FAFSA
NorState Celebrates Diamond Anniversary
75 Years of Membership
NorState Federal Credit Union, which was chartered on March 9, 1941 is celebrating 75 Years of Outstanding Service to Members this year!
Recently the Maine Credit Union League recognized the credit union at their annual state convention in Portland on May 20th. Along with a recognition plaque and certificate, NorState will be receiving Maine State Legislative sentiments during its  Annual Membership Meeting on Saturday, June 4, 2016.
NorState FCU Charitable Campaign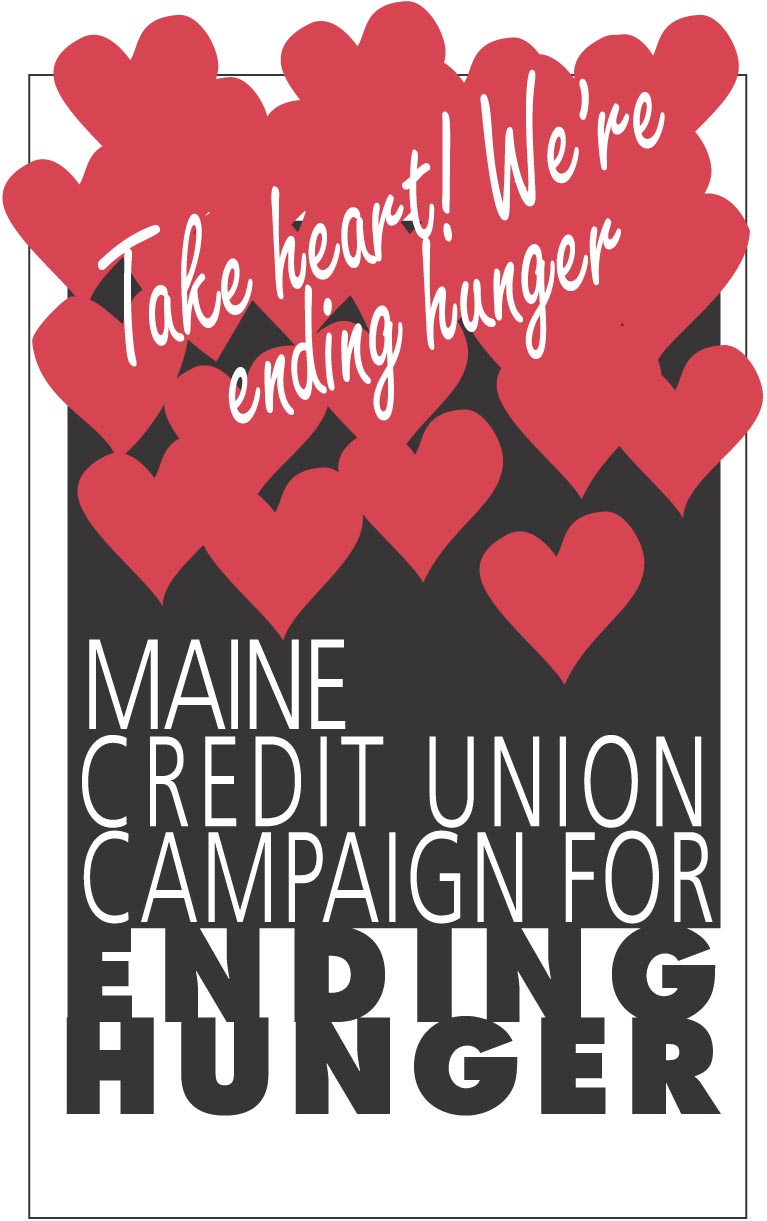 Ending Hunger Campaign
NorState Federal Credit Union's Ending Hunger Campaign is a yearlong effort to raise awareness and funds for local food pantries throughout Aroostook County.
NorState FCU's local efforts raised over $20,754 in 2015!
Since the 90's, Maine Credit Unions have collectively raised over $5.9 million to help end hunger in Maine. 100% of all money raised stays in Maine and is distributed back into the communities that raised those funds.
All contributions are tax-deductible. To make a contribution to the Ending Hunger efforts, with pantries in Fort Kent, Eagle Lake, St. Agatha, Sinclair, Frenchville, Madawaska, Grand Isle, Van Buren, Ft. Fairfield, Easton, Presque Isle and Ashland, stop by one of our credit union branches, or send check made payable to NorState End Hunger Campaign, 78 Fox Street, Madawaska, ME 04746